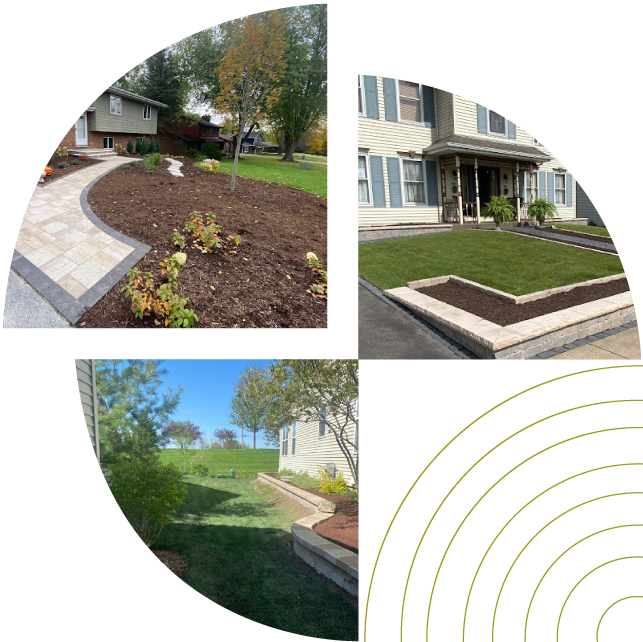 Professional Lawn Care For All Seasons
Lawn care is a necessity that many homeowners and business owners overlook. But, it is essential to maintain the health of your lawn and garden. At  Mendez Landscaping and Brick Pavers Inc, our full service package can help you maintain your lawn and garden.
We know that keeping your lawn healthy during all seasons can be difficult – but with our full-service lawn care services, we're up for the task. No matter what size your landscape is, it has the state-of-the-art equipment  necessary to give your lawn the care it deserves.
We also offer various sizes of our services so you can see just how much we can help your property. We have the knowledge, experience and expertise to help you achieve the perfect outdoor landscape.

Quality Lawn Care Experience
Our professional and experienced staff can provide you with the best solutions for each specific issue you may be having with your lawn. We believe in providing high-standard and cost-effective lawn care services to our customers.

Latest Technologies
We use the latest technology and state-of-the-art equipment throughout our work, so we can provide you with excellent results at the most affordable prices possible. Our team is committed to helping you maintain a healthy lawn with the right maintenance plan that is adapted to your specific needs.
Residential & Commercial Snow Removal Services
When the winter weather starts to come, it's time to start thinking about snow removal. One of the smartest things you can do is hire professional snow removal services. We have specialized equipment that can clear away snow and ice without creating a mess or damaging your property.
Landscape maintenance services are quickly becoming a popular option for homeowners and businesses. With the help of Mendez Landscaping and Brick Pavers Inc, property owners can keep their yards clean and their property looking good. They also save time and money by not needing to remove snow themselves.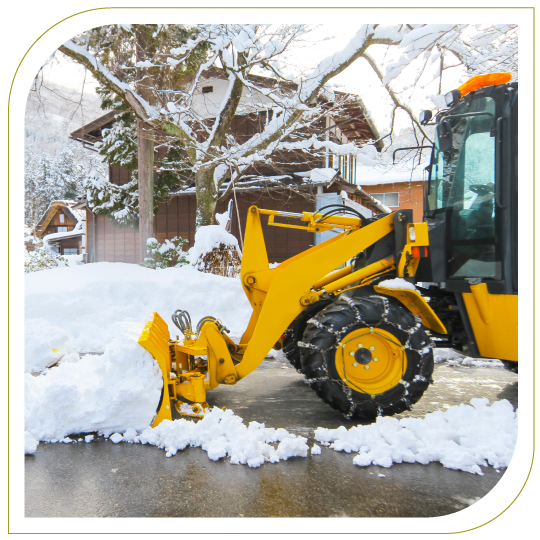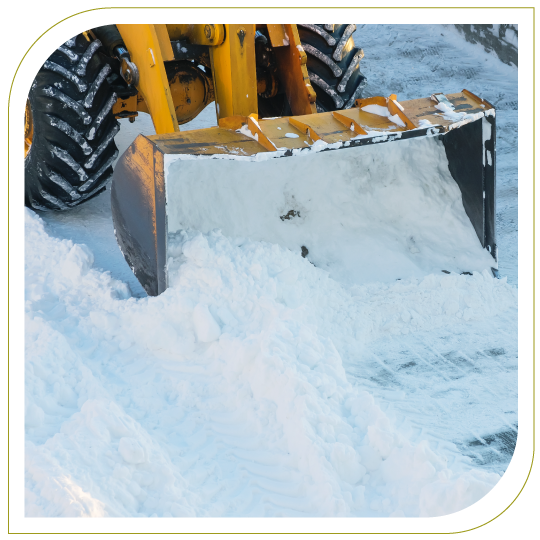 Snow plowing is the process of using a tractor to push snow off the road so that traffic can pass through safely and easily. It is typically done using large hydraulic rakes that work in tandem with plows mounted on front ends of tractors or trucks to remove snow from roadsides, parking lots, sidewalks, etc.
Snow shoveling is the process of removing snow from a surface by scooping it up with a hand-held or mechanized snow shovel. This can be done manually or with the aid of a snow blower, which uses an auger to push snow into a storage container.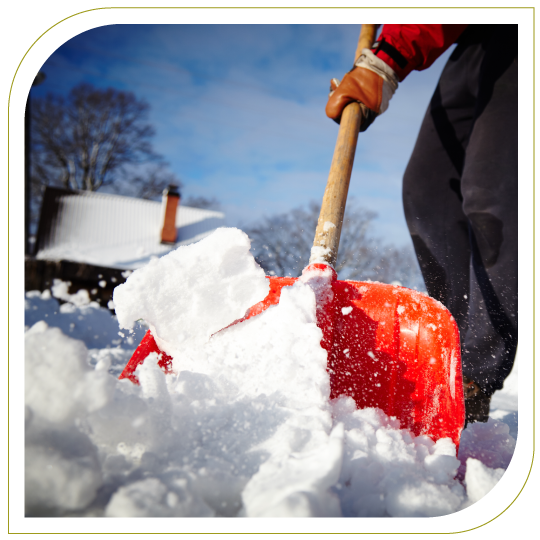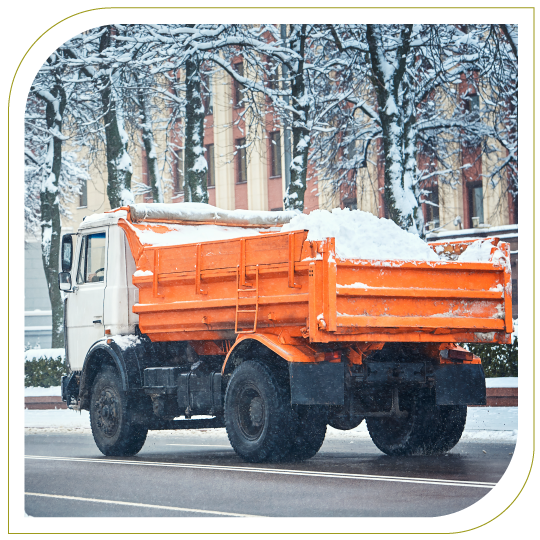 Snow relocation refers to moving large amounts of snow into one location so that you can use your equipment elsewhere without having to move heavy loads all over your property or face other risks.
Advantages of Hiring

Snow Removal Services

Prevent Accidents
It is no secret that snow and ice can be dangerous.This is dangerous not only for people who are working or visiting your business, but also for the person doing the snow removal. By bringing in a professional, you are able to be out of harm's way. You would not be lifting a shovel and perhaps injuring your back, and you would not be harmed by losing your balance.

Specialized Equipment
Professional snow removal companies will be equipped with costly equipment designed to expedite the removal process. In general, property owners do not invest in such machines, so without professional snow removal services, you may face a disadvantage when snow falls. Our state-of-the-art ensures that snow is removed quickly and efficiently.

Keep Up Curb Appeal
Snow may add beauty to your landscape and be aesthetically pleasing; however, it may also be unattractive after people have crossed it. Clearing the snow from driveways and front entrances will help families maintain a friendly and pleasant environment. We can provide good cleaning and yet leave your landscape with a nice pavement charm.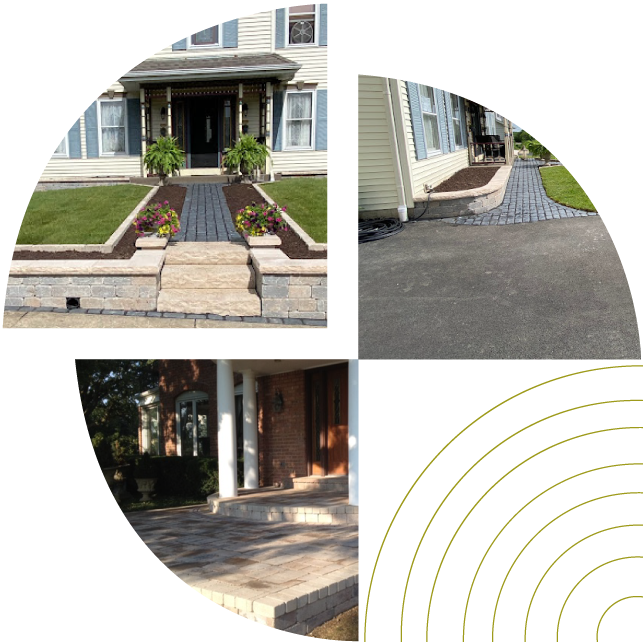 Brick is a durable and long-lasting material that can be found in many different types of construction. It is also an ideal material for walkways, patios, retaining walls, driveways, and sidewalks. From cost-effective materials to timely installations, we have you covered every step of the way. Mendez Landscaping and Brick Pavers Inc will do everything in our power to provide you with an excellent first experience and make sure that your satisfaction is our top priority.
Brick pavers are a popular choice for outdoors as they provide an aesthetically pleasing look and come in many shapes, sizes and colors so you can find the perfect one for your needs or even customize it to match your property's exterior. They are porous enough to absorb moisture and allow it to drain off into the ground below. They are also very strong and can withstand heavy traffic.
Brick Paver Repair & Maintenance
Even dough brick pavers require less maintenance than other types of paving materials, it is important to keep in mind that they do require regular upkeep and repair services. Our services include:
Top-Rated Brick Paver Choices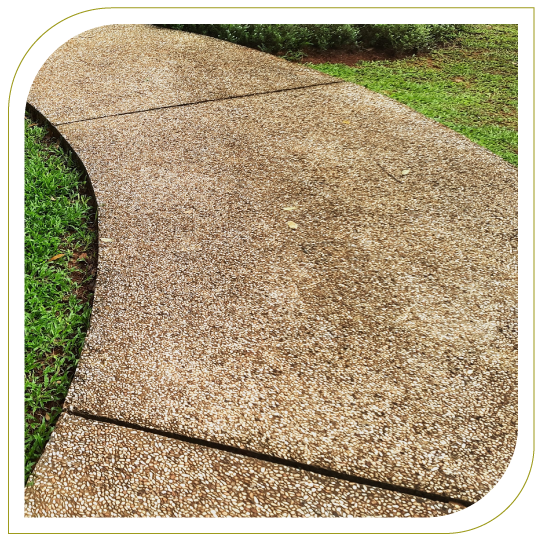 Sidewalk
Brick sidewalks and patios are now more popular than ever, with their many benefits. This is because they have a low cost, durability and easy maintenance.
Driveways
brick are nicer more elegant and are easy to repair, instead of asphalt and concrete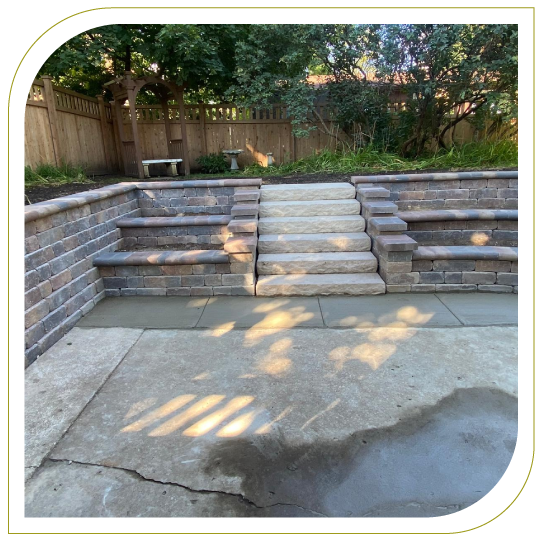 Retaining Walls
Retaining walls are often used in landscaping and construction projects to create a wall or an embankment for retaining the soil around a structure or a garden area. Brick retaining walls are strong, durable, and can be easily repaired when needed.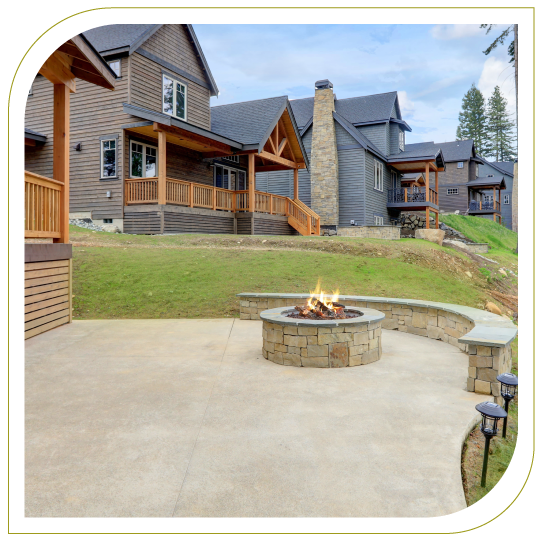 Concrete Patios & Walls
Concrete patios and walls offer the best value for money as they last longer than other types of paving materials (such as brick). They also make it easier for homeowners to maintain their properties without having to worry about the weathering process which leads to cracks in concrete surfaces.